Save money and create jobs!
Find quality merchandise for a fraction of its price.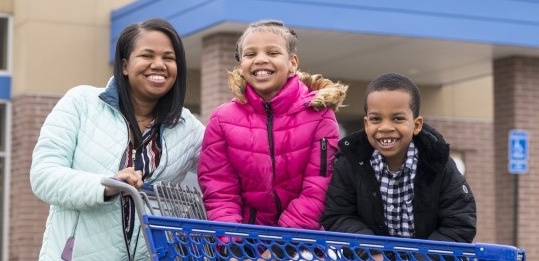 Check out promotions and coupons through Mad Money.
Mad Money is delivered to Fort Wayne consumers via the mail or on their web site.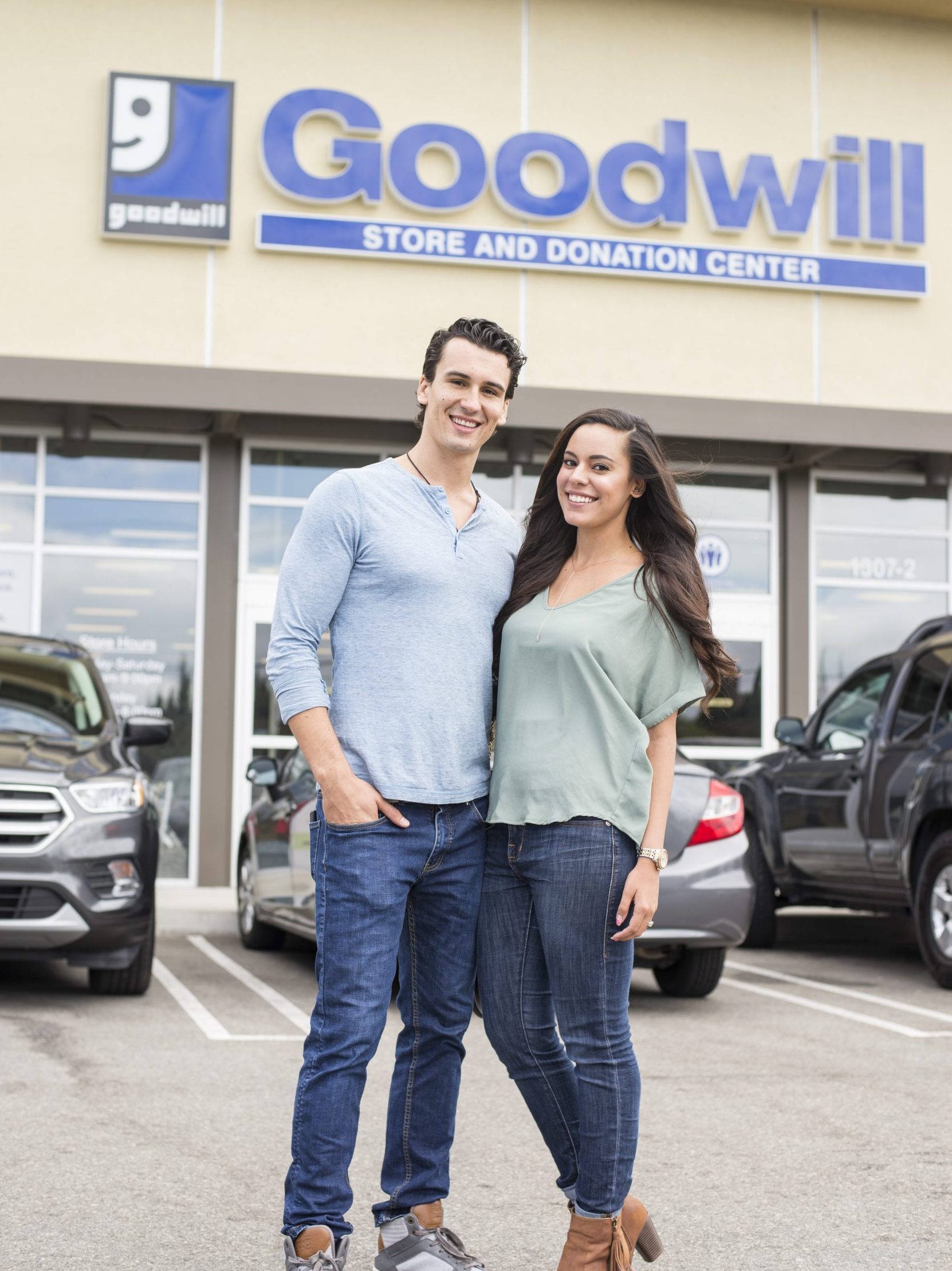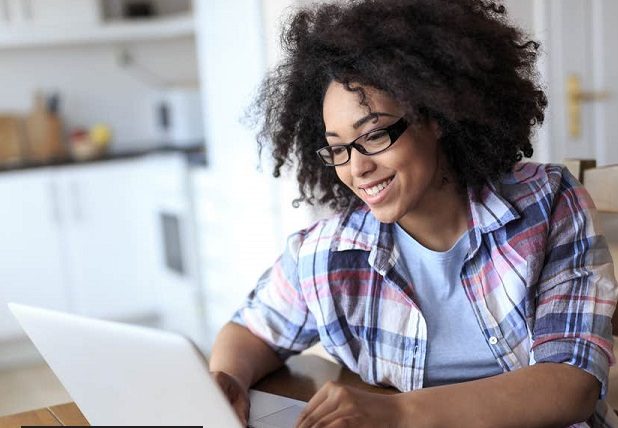 Enjoy Goodwill Sales and Promotions!
Visit one of 8 locations in Northeast Indiana.
Whether you're a treasure hunter, bargain shopper, love vintage clothing, or are on the hunt for your next DIY project, there's something for everyone at our Goodwill locations.
Shop Online to Support Goodwill.
Shop Goodwill 24/7/365 from the comfort of your own home!
Items must be returned within 7 days from the date of purchase.
You must have the original register receipt. If it was a charge sale, you must have the original register receipt and the credit card used for the original transaction.
In store credit only – no cash back.
No refunds or exchanges on: Phones, Books, "As is" items.
All returned items must have the tag attached.
A valid I.D. is required when a return is made.
Management may refuse a return at any time.
Excessive returns may result in suspension of return privileges.
Goodwill Industries of Northeast Indiana, Inc. accepts returns from our Fort Wayne, Huntington, Angola and Auburn locations only.
Acceptable forms of payment are cash, in-store credit, Visa, MasterCard and Discover. In addition, stores accept gift cards issued by Goodwill Industries of Northeast Indiana, Inc. Gift cards are sold at each store location and can be purchased for a minimum of $5. Gift cards are valid only at Northeast Indiana Goodwill stores.
Clothing items are priced consistently from store to store. Managers price furniture and household items based on guidelines that take into account the quality and condition of the item in question. Antiques and specialty items may follow different pricing guidelines. Prices are not negotiable.